Kenia Robinson
Front of House
---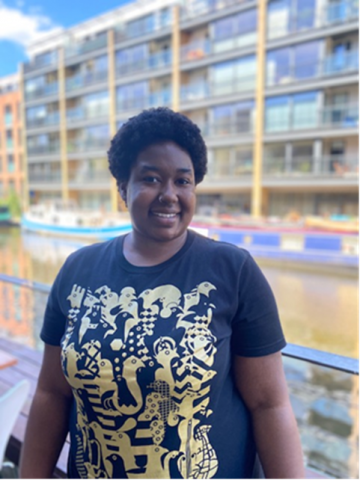 Kenia first connected with Shoreditch Trust for support with her daughter and joined the Bump Buddies programme. This led her to apply for a volunteer opportunity with the Trust for mentoring women within the Bump Buddies group who have gone through DV or who just need support during and after pregnancy.
Kenia is now a member of the  the Waterhouse Front of House and loves working with the team!
She has a love for cooking and baking and love trying new foods and flavours.
Kenia is involved in:
Waterhouse Restaurant