Alice Claussen
Health and Wellbeing Coach
---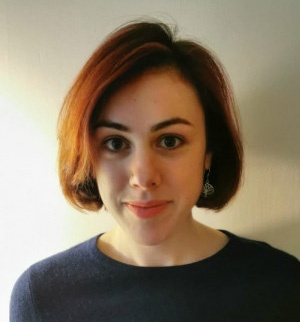 Alice is the Health and Wellbeing Coach for the Shoreditch Park & the City Primary Care Network.
As a health and well-being coach at Shoreditch Trust, Alice offers 1-2-1 support and facilitates workshops to support young people aged 12 to 19, to manage their health and well-being. 
Alice has a background in the voluntary sector, working across a range of areas from English language teaching, to project management and frontline roles in domestic abuse and homelessness. She studied modern foreign languages, French and Portuguese.
Work areas: Shoreditch Park & the City
Alice is involved in:
Health and Wellbeing Coaching
Health & Wellbeing Coaching for Young People
Young Chefs