Lydia Hemus
Health and Wellbeing Coach
---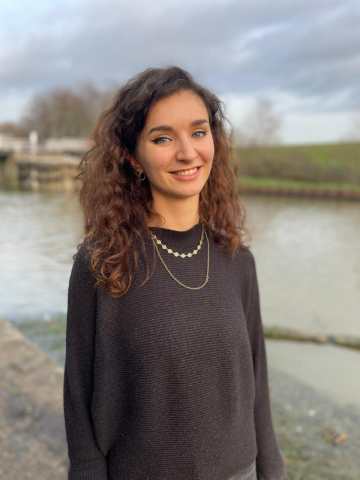 Lydia is the Health and Wellbeing Coach for Woodberry Wetlands Primary Care Network.
Lydia uses 1:1 motivational coaching sessions to increase her client's confidence in managing their health - she believes encouragement and guidance can go a long way.
Lydia's background prior to working at Shoreditch Trust is in facilitating psycho-educational support groups for survivors of domestic abuse, reproductive and sexual health advocacy, and mental health and wellbeing coaching for vulnerable young people.
Work areas: Woodberry Wetlands
Lydia is involved in:
Health and Wellbeing Coaching