Dionne St Rose
Health and Wellbeing Coach
---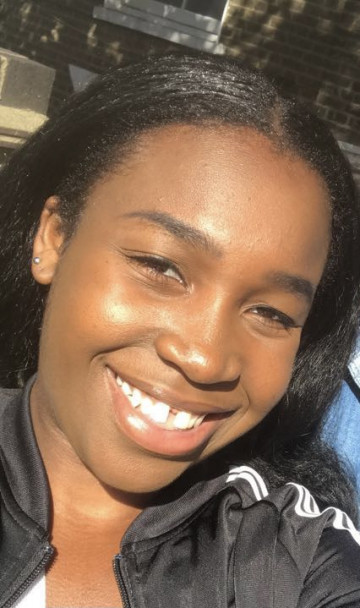 Dionne is the Health and Wellbeing Coach for Hackney Marshes Primary Care Network.
Dionne is dedicated to unlocking potential and confidence in those seeking additional support managing their long-term health conditions. Through coaching she is able to support individuals through their cycle of change and transformation.
She has gained an excellent understanding of Psychology through studying BSc Psychology and MSc Organisational Psychology. After volunteering for Victim Support and Change, Grow, Live in 2016 she realised she wanted a career where she could support people. Dionne has had the opportunity to work in organisations such as MIND and the NHS East London Foundation Trust. She loves that the healthcare sector wants to focus on promoting holistic health.
Dionne is passionate about raising Mental Health awareness.
Work areas: Hackney Marshes
Dionne is involved in:
Health and Wellbeing Coaching