Eugenia Noble
Women and Children Community Coordinator
---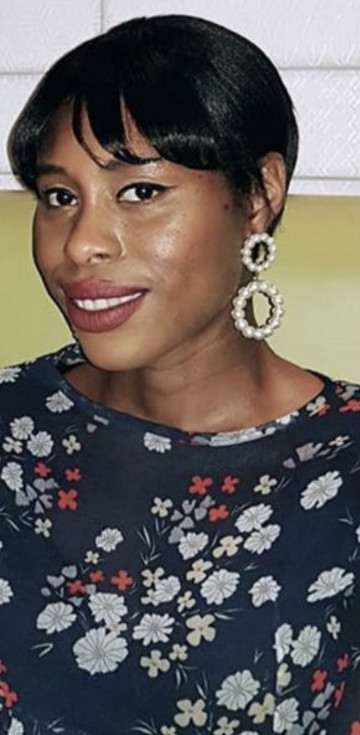 Eugenia is a Community Coordinator working across the Women and Children's programme at Shoreditch Trust.
Eugenia began her work in social care and education after her first degree in Community Sector Management and Sociology and has worked in the sector for over a decade.
Eugenia is reflective in her practice and will use the skills and knowledge she has acquired over time to help support, encourage and empower the women she will be working with at the Trust.
Eugenia holds a PgCert in Humanistic and Psychodynamic Counselling and she is currently in her postgraduate training to become a registered therapist.
Eugenia is passionate about issues surrounding mental health, social justice and equality and is an advocate for those who struggle to been seen and heard within society.
Eugenia is involved in:
Women and Children