Community Connections
Do you feel disconnected from other people, our community or even yourself? Do you want to change things about your life?
---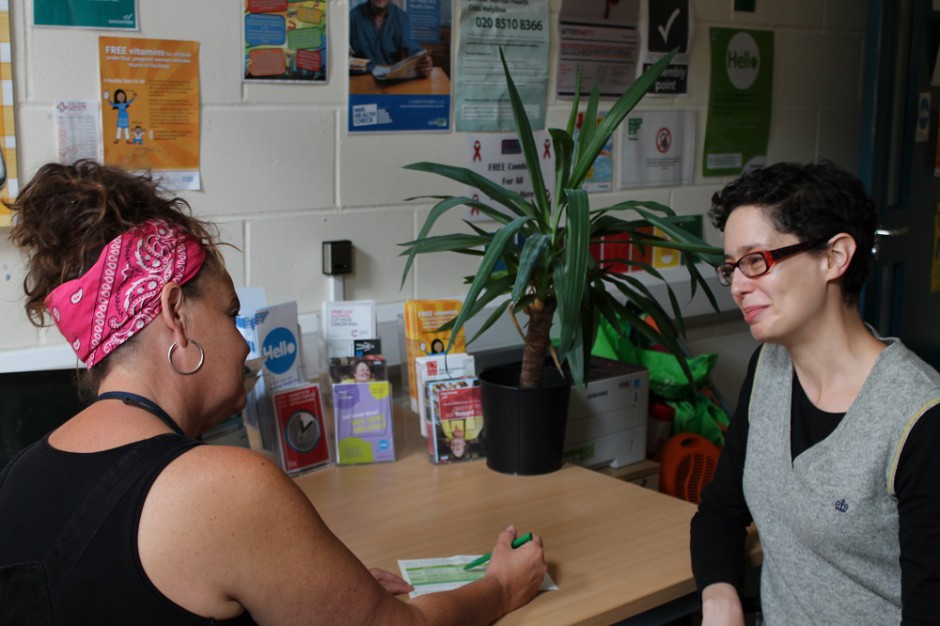 Community Coordinators can work with you to make positive changes in your life, reconnecting with or meeting new people, discovering local places, learning a new skill or improving your wellbeing.
Community Connections will be delivered in partnership with Connect Hackney and Hackney Council, building on the success of the Health Coach programme and working with more people across more areas of the borough.
Community Connections offers one-to-one support to make positive changes to all Hackney residents aged 18+. A longer term programme with more extensive support will be offered to people aged 50+ who are experiencing social isolation or feeling cut off from their communities.
To find out more about Community Connections, or to refer yourself into the programme, please contact Teresa: teresa@shoreditchtrust.org.uk
07584 598 086
020 7033 8587