Community Connections
There's so much happening in Hackney. We are here to help you find out about activities and get involved with things you enjoy.
---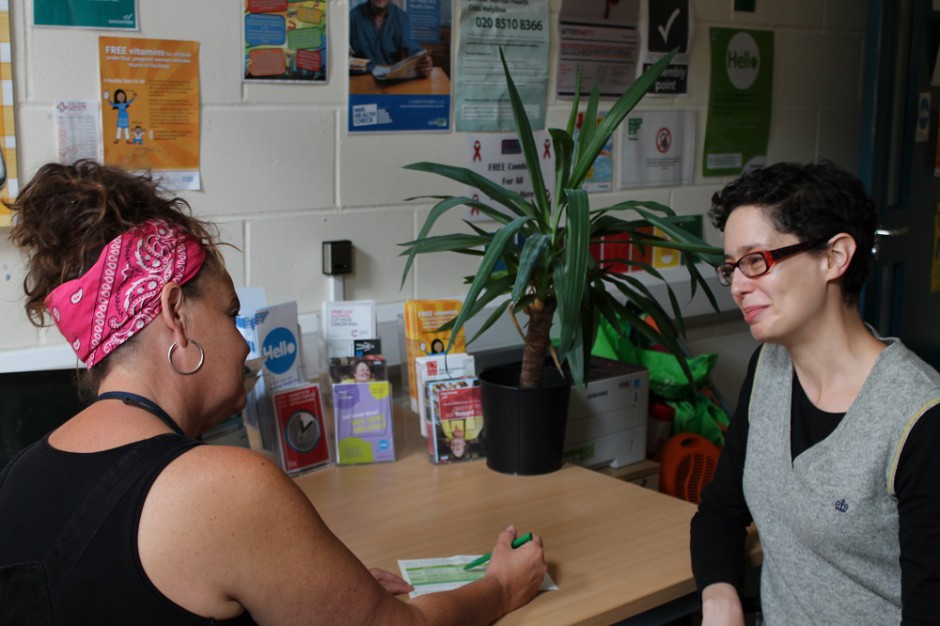 It's all happening in Hackney
There's so much going on in our borough. From free and low-cost gardening and yoga, woodwork and sewing, community walks, cooking classes and jewellery making, volunteering opportunities and exercise groups (find out more about those here).
---
What does Community Connections do?
The Shoreditch Trust Community Connections team know all about the exciting activities happening in Hackney, from bingo sessions to free lunches.
We are here to help people get involved with things, especially if you have had problems which mean you find it hard to go out. 
Community Connections is available across Hackney. We can meet you in a local community centre (or if you are over 50 and struggle to go out or travel alone then we can meet you at home) to talk about things that interest you, activities you might like to try and changes you want to make in your life.
If you decide to join a class or become a volunteer somewhere, we can come with you a few times to help you feel more comfortable. 
---
Who is Community Connections for?
Community Connections is for anyone in Hackney who wants to try something new. We often support people who have recently been through a big life change or who are looking for a new direction.
Maybe your children have left home or you've retired and you have more free time.
Or you've not been well and you don't get out much anymore.
Perhaps you've lost someone close to you and life feels a bit empty without them.
Maybe you don't know many people locally these days.
We can help you get back on track if you've recently been homeless or moved out of a hostel, and it's ok if you don't have recourse to public funds.
We offer longer term help for people over 50.
---
What kind of activities can I get involved with?
We help people to get involved with bingo, dancing classes, gardening, zumba, chair exercise, volunteering, cooking groups, ping pong, men's groups, days out, new jobs, community walks, yoga, tea dances, pilates, friendship groups, Taekwondo, lunch clubs, swimming, book clubs, karaoke and lots, lots more. 
---
How much does it cost?
The Community Connections service is completely free. It is funded by Connect Hackney and Hackney Council. Some activities and classes may ask you for a small fee, but we will always check this in advance and make sure it is ok for you.
---
How can I get advice from Community Connections or refer someone?
Email: teresa@shoreditchtrust.org.uk
Call: 020 7033 8587
Text: 07584 598 086