City and Hackney Wellbeing Network
Shoreditch Trust is a part of the City and Hackney Wellbeing Network.
---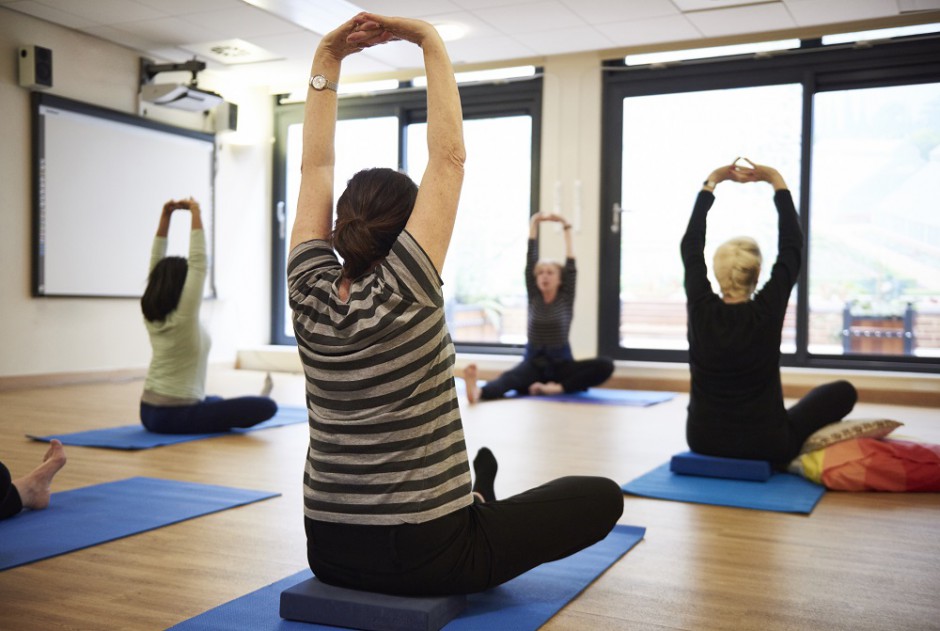 Commissioned by Hackney Council and led by City & Hackney Mind, the network includes voluntary sector services for adult residents in Hackney and the City, with a strong track record of empowering people towards better mental and physical wellbeing.
The network is a diverse partnership made up of eleven specialist mental health agencies with a wealth of expertise in working with different communities in Hackney.
The network aims to help people build resilience to prevent the onset of mental health problems, and to alleviate issues such as stress, anxiety and low mood. It also aims to provide support to recover from severe and enduring mental health conditions.
The focus is on helping people achieve positive outcomes in 4 main areas: mental wellbeing, physical health, social networks and daily living skills.
Click below to read about some of the activities that Shoreditch Trust contributes, or call us on 020 7033 8501 to refer yourself or someone you are working with.

For more information about the City and Hackney Wellbeing Network, click here.


Yoga for the Mind
This session has a strong emphasis on the breath. This is a supportive session where you can move and learn at your own pace. Suitable for beginners and for people who are familiar with yoga techniques. Yoga mats and blocks are available for use during the class.
Cook & Eat
This six week course will help participants to gain (or regain) the core skills, knowledge and confidence to independently prepare simple, affordable and healthy meals. The sessions will combine practical activities with essential healthy eating advice and information, covering topics such as store cupboard essentials, affordable shopping and basic kitchen equipment. Cook & Eat will help you to feel more confident to find local ingredients, and to plan and prepare healthy, delicious meals that support your wellbeing with the additional bonus of eating together at every session.
Create It Yourself
Create It Yourself is a space where people are gently encouraged to tap into their inner creativity by learning to sew together some simple items. You will learn how to create patterns, cut material, and join pieces together using a sewing machine or hand stitching; you will also be offered the opportunity to do some fabric painting. Once you have developed basic skills, you will be encouraged to create something more ambitious.
Gentle Yoga
A variety of stretches that will help to build your strength, flexibility and stamina. These calming sessions are specially designed to relax and de-stress you. The class is suitable for mixed abilities. Yoga mats and blocks are available for use during the class.
ACT for Wellbeing
ACT (Acceptance and Commitment Therapy) teaches mindfulness skills as a pathway to managing the day to day fears and painful thoughts and feelings that we all experience, gradually decreasing the power of fear over our lives and making room for living life according to what we care about most. The course focusses on being fully present and engaged and taking effective action guided by our deepest values.
Polymer Clay Creative Workshop
A course where you will be encouraged to unleash your inner creativity. You will use bright modelling FIMO clay and try your hands at jewellery making. Suitable for beginners and for anyone who wants to try something creative and a bit different.