Join Our Community
At Shoreditch Trust we work with a huge range of people to deliver our services – engaged, enthusiastic staff, sessional workers and volunteers; committed partners; and dedicated supporters.
---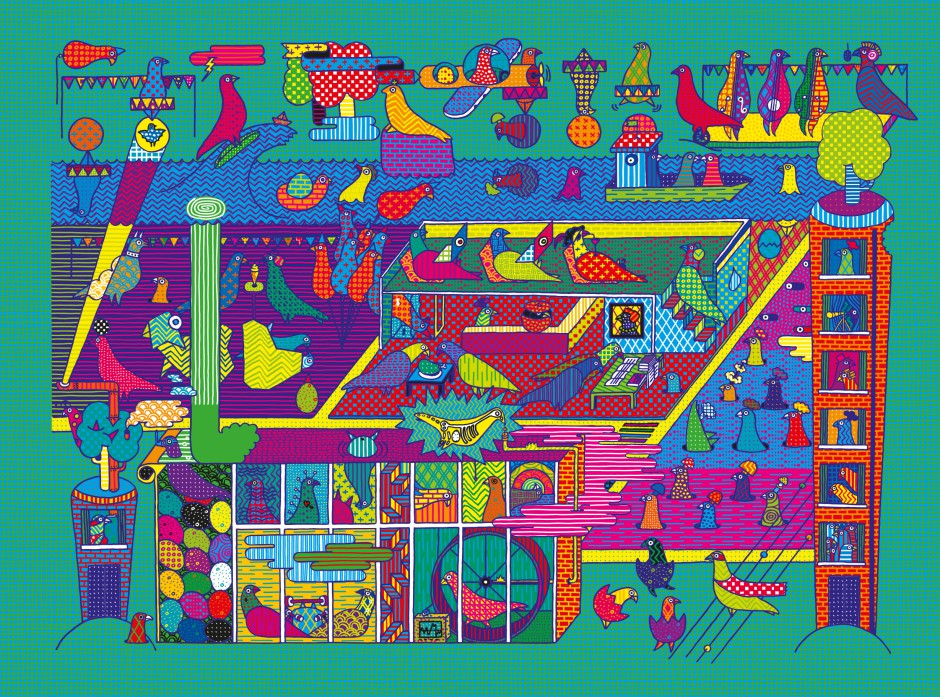 We rely on and value the contributions of all groups to facilitate and support the work that we do.

If you would like to join our Shoreditch Trust community, please get in touch or read more about the different ways you can do so below.
Access our services
If you would like to attend one of our courses or access the services on offer, please visit the programme page for more information, or contact the team directly.
Donate
We are very grateful for all donations that contribute to delivery of our services. You can make a donation email us for more information and alternative methods of donation.
Fundraise for us
We would really appreciate you choosing us to fundraise for. Visit our Fundraising Page for information, hints and tips
Join our team
If you would like to work with us, check out our Jobs and Volunteering page for current opportunities.
Partner with us
What can your company offer?
There are many ways that you can form a Corporate Partnership with Shoreditch Trust, such as funding and volunteering at one of our Community events; offering specific mentoring or skills sharing with our staff; fundraising for us; or hosting an event for us. Get in touch today to discuss potential partnerships and let us know your ideas.
Have your event with us
You can also support us through your next event/party/away day by booking a bespoke event in one of our spaces. Contact 020 7033 8500 for more information.
Spread the word
Raising awareness about the work that we do and the issues we are facing is also useful to us. Spread the word about our fantastic programmes and help us to reach more people.