Mothers of Hackney
Join us for the official launch of Mothers of Hackney, a new exhibition exploring the challenges and triumphs of early motherhood.
---
07 June 2018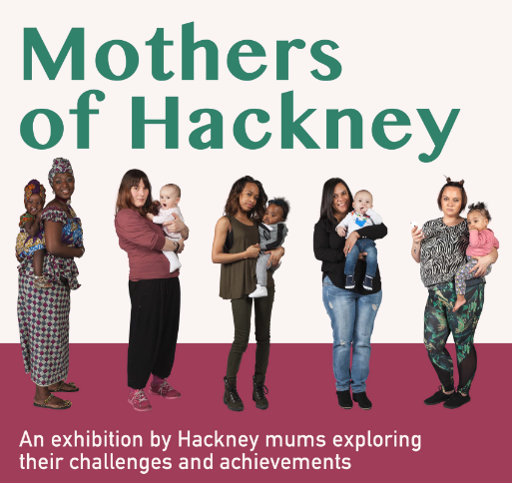 Our Bump Buddies programme and Hackney Museum have been working with a group of Hackney mums to explore how we can tell stories of motherhood in Hackney in 2018. The V&A is also supporting this project.
Join us for the launch of this exhibition, where members of the group will host a conversation so guests can find out more about the exhibition, the project and their plans for it to continue and grow.
Refreshments from 5pm.
Conversation from 6pm.
You can register for the event here. 
Thursday 7th June 2018, 5-7pm
Hackney Museum
1 Reading Lane
London
E8 1GQ