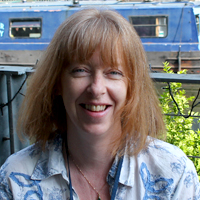 Jane Lavelle
Maternity Peer Education Manager ¦ Organisational Safeguarding Lead
jane@shoreditchtrust.org.uk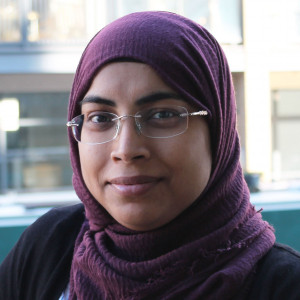 Shahanaz Begum
Bump Buddies Community Coordinator
shahanaz@shoreditchtrust.org.uk
Volunteer with us:
You can donate your time, skills and knowledge to provide mentoring; administrative support; events support; and contributions to our service development through participation in steering groups. Volunteering opportunities can be seen on our Jobs page.
If you have practical skills or knowledge that might help us in our programme's aims we would love to hear from you.
Become a mentor:
If you would like to become a mentor, complete our on-line application form here. 
Partner with us:
Our service-users are best supported when we work together to meet their needs. We can create partnerships that allow clients to easily access the services they need via two-way referral pathways.
Tell others about us:
Spread the word on the great work that is being done, and let people know how they can become a part of it, either to receive support or to help us to provide the service.
Donate:
Bump Buddies is supported by funders such as Macquarie and Hackney Public Health, but also depends on donations, which can remain anonymous. If you would like to help us to continue to provide this free service to the women of Hackney, please donate what you can. You can donate to Bump Buddies via our Donate page.
To discuss joining the Bump Buddies community with a member of the team, please contact Jane Lavelle: jane@shoreditchtrust.org.uk
07443 670 634/020 7033 8524
or Shahanaz Begum: shahanaz@shoreditchtrust.org.uk
07548 597 815/020 7033 8507