Pigeon Towers
Move date confirmed: Monday 2nd October
---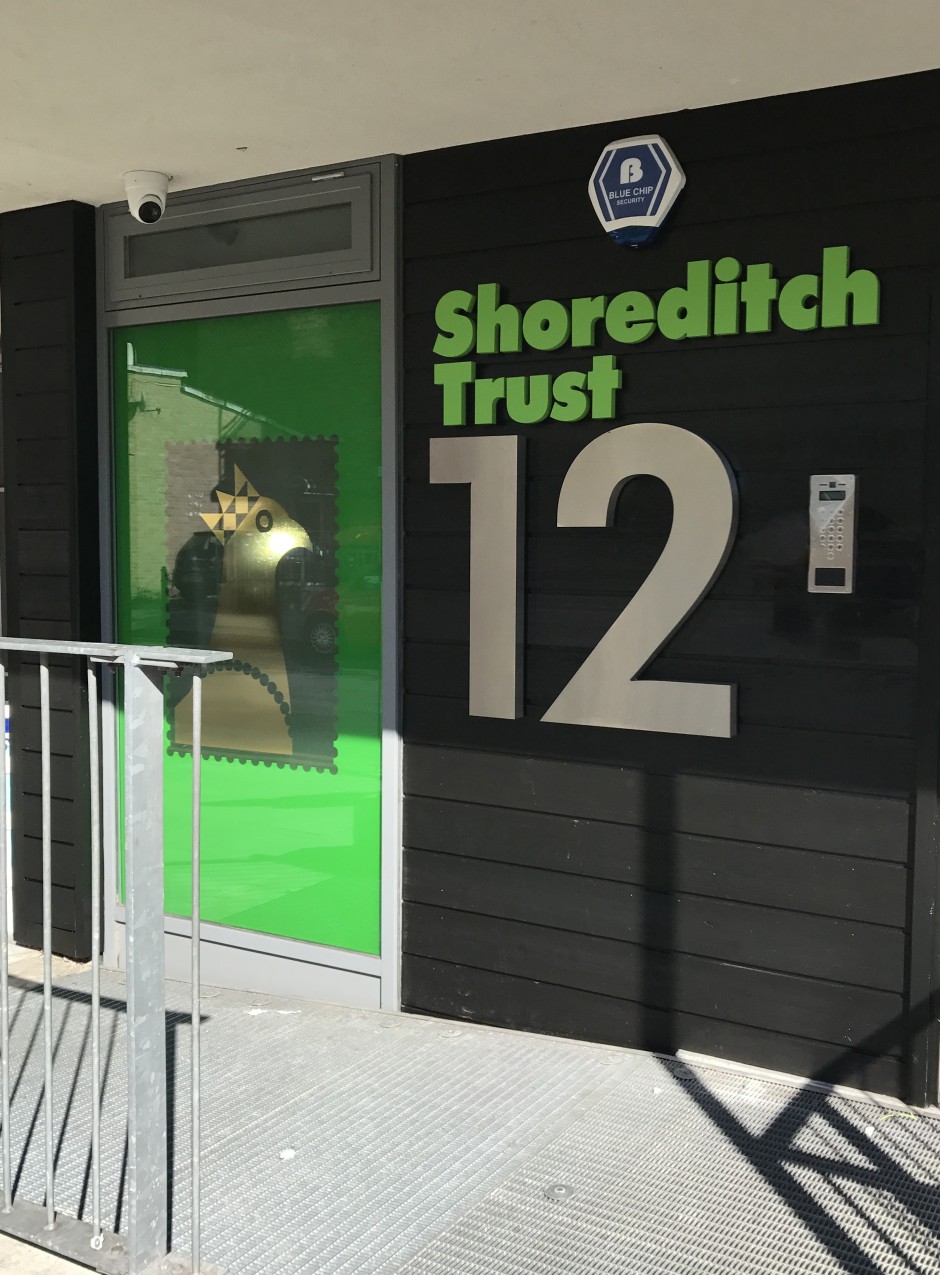 Our Head Office is looking great and is nearly ready for us to move in! Our new address will be:
12 Orsman Road, London, N1 5QJ
from Monday 2nd October 2017.
Please update your records to reflect this for all future correspondence. Thank you!

To book venue hire with us, please consider our social enterprise spaces:
Waterhouse Restaurant (or for team away days please see Waterhouse Cookery School)
The Shoreditch Trust Healthy Living Centre.

Stay tuned for more details of the brand new Pigeon Towers!