About us
---
Shoreditch Trust is working to create a future free from inequality. Our people-focused and peer-support approach enables us to model our services around the needs of those we support, facilitating individual and community leadership and development.
Shoreditch Trust has over 23 years' experience and specialist expertise in designing and implementing community-based civic, health and wellbeing programmes.
We are an established organisation in East London, with deep local knowledge and strong partnership networks. We support communities in City and Hackney and neighbouring boroughs. Our programme focuses on and serves people experiencing health, social and economic inequality: people with long-term health conditions, including stroke survivors and very isolated older people; young people (11-18) not in education, training or work; women experiencing multiple disadvantages in pregnancy and early parenthood.
Our Values guide everything we do with clients, colleagues, partners & commissioners:
Equality: we believe that everyone has the right to lead healthy and fulfilling lives. We support people to recognise opportunities and overcome obstacles to realise their potential.
Connection: bringing people together is at the heart of what we do, forging strong and trusting relationships to enrich our work and the lives of our clients.
Compassion: we believe everyone should be treated with kindness and respect, and recognise that honest and challenging conversations can be as important as encouragement.
Independence: we promote independence, enabling people to make informed decisions and take ownership of their own development.
Flexibility: we strive to respond flexibly and intelligently to people's needs, understanding that there is no 'one-size-fits-all' when it comes to real lives. 
Our Story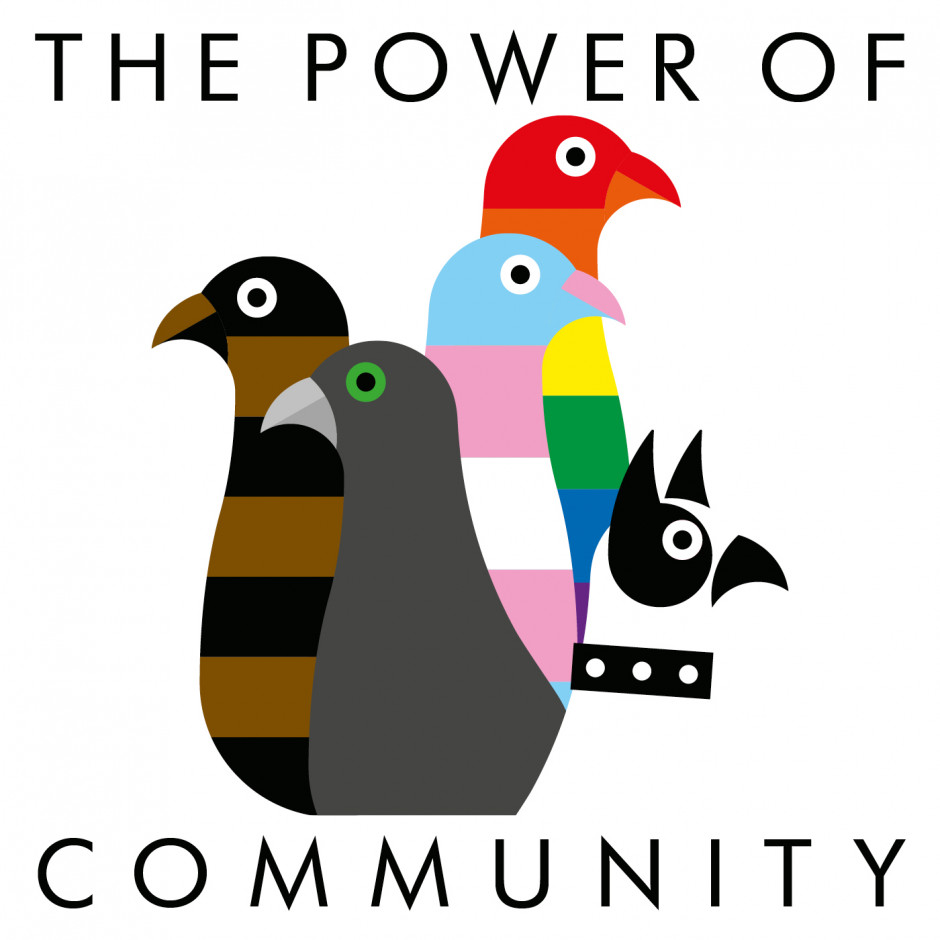 Shoreditch Trust was established in 1999 as part of the New Deal for Communities programme with delivery focussed initially in the south of the borough – Shoreditch and Hoxton. Over the 10-year programme (2000 to 2010), the Trust established a strong reputation for delivering a programme of projects and services that have achieved real and positive change in the local area and on the lives of local people. As Shoreditch Trust moved into the post-NDC era it committed to building on these strong foundations with a clear focus on the continuing community development programme to make a considerable contribution to the broader regeneration of Hackney and the wider area.   
Shoreditch Trust is a registered charity in England and Wales no. 1086812 and a company limited by Guarantee. The Company was established in December 1999 under a Memorandum and Articles of Association, which established the objects and powers of the charitable company, and is governed under its Articles of Association.
Track Record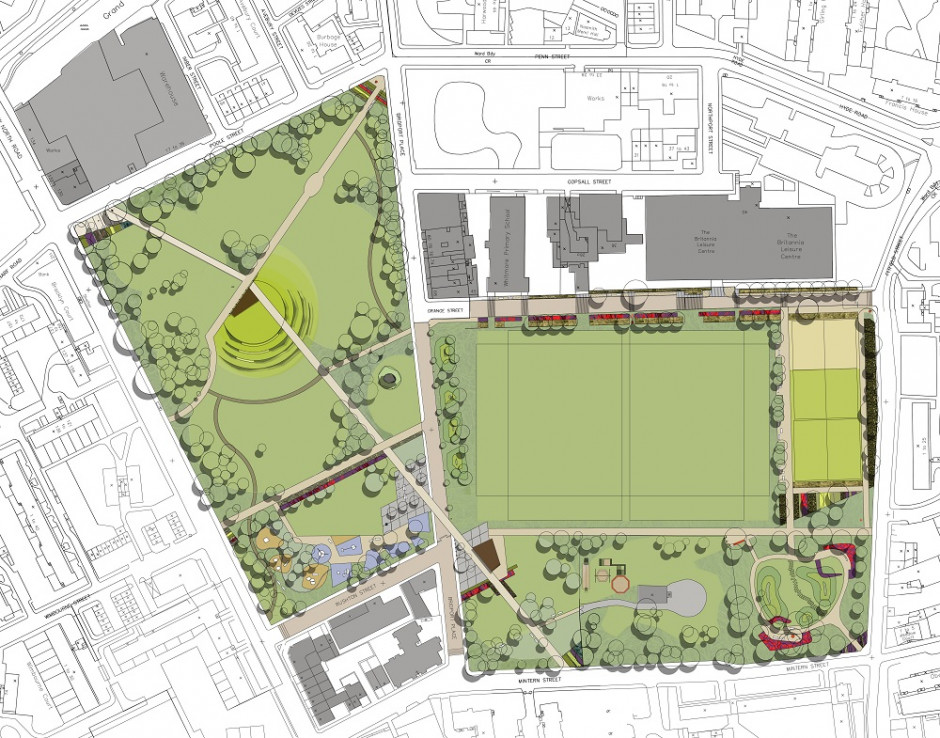 Shoreditch Trust has tried to link physical regeneration with community involvement initiatives, to enable residents to be equal partners in the decision-making process. We have brokered innovative partnerships between communities and a variety of land owners and managers, facilitating the development of improvement programmes that originated from residents themselves.
Shoreditch Park
In 2004, Shoreditch Trust undertook a large programme of capital improvements to Shoreditch Park, the Hoxton area's principle open space. The involvement of local people drove and enriched the project, helped by local champions who kept the idea of a rejuvenated park alive. Today the park is a well-used resource, from dog walkers through to local sports teams, schools and festivals.
Shoreditch Festival
From 2007 to 2013, Shoreditch Festival presented thousands of performers, from local schools and dance companies to international acts, to audiences of well over 120,000 people.
Over the years we moved locations, from Shoreditch Park to Regent's Canal to Hoxton Street, celebrating the area and bringing work to the heart of our communities.
Shoreditch Festival brought communities together through engagement with imaginative cultural performances and celebrations.