Our Story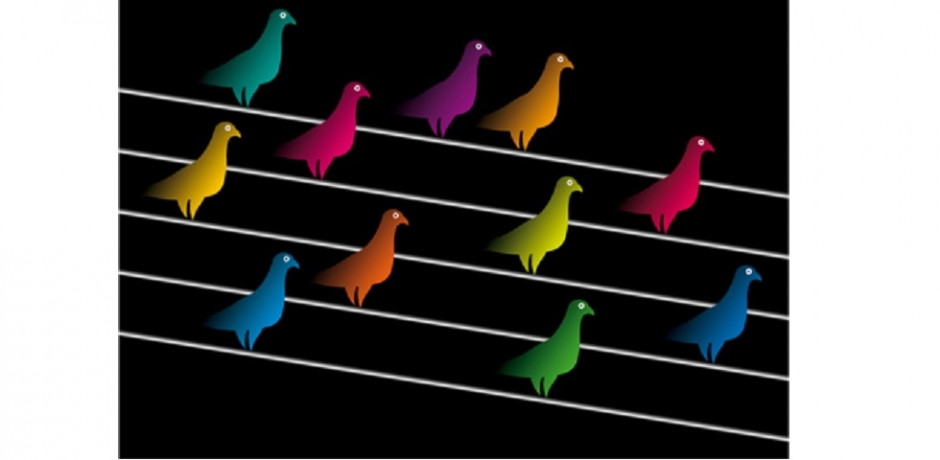 Shoreditch Trust was formed in 1999 as part of the government's New Deal for Communities Programme.
The initial remit involved regeneration of a specific part of Shoreditch, working closely with community members to ensure their input was heard, and training them to be able to continue to influence change in their local area in the future. One example of this is the redevelopment of Shoreditch Park, detailed below. Since 2000, we have developed significant expertise in regeneration and social engagement through strong and fulfilling partnerships with a range of service providers, supporters and funders.
As we became more involved in the local community, it became apparent that the issues we were addressing in the area were not "easy fixes", and would require care and attention beyond the scope of the original proposal. We therefore developed a mixed enterprise and community asset portfolio to enable continuation of the programme post-Government Funding (2000-2010). Since 2010 we have also expanded, offering our services further afield to the wider Hackney community and Greater London. Using an integrated approach to support people - as well as place-based physical improvements - we have laid the foundations for a sustainable development.
Now, we have a strong Assets and Enterprise team supporting our charitable delivery, and an extensive and inclusive Health and Wellbeing programme encouraging balanced, positive lifestyles and improved quality of life. All of our work aims to promote community engagement and self-development.
Long term, we aim to deliver social objectives and generate financial surpluses that enable ongoing delivery of our charitable objectives.
Shoreditch Trust is a registered charity in England and Wales no. 1086812 and a company limited by Guarantee. The Company was established in December 1999 under a Memorandum and Articles of Association, which established the objects and powers of the charitable company, and is governed under its Articles of Association.
Track Record - most notable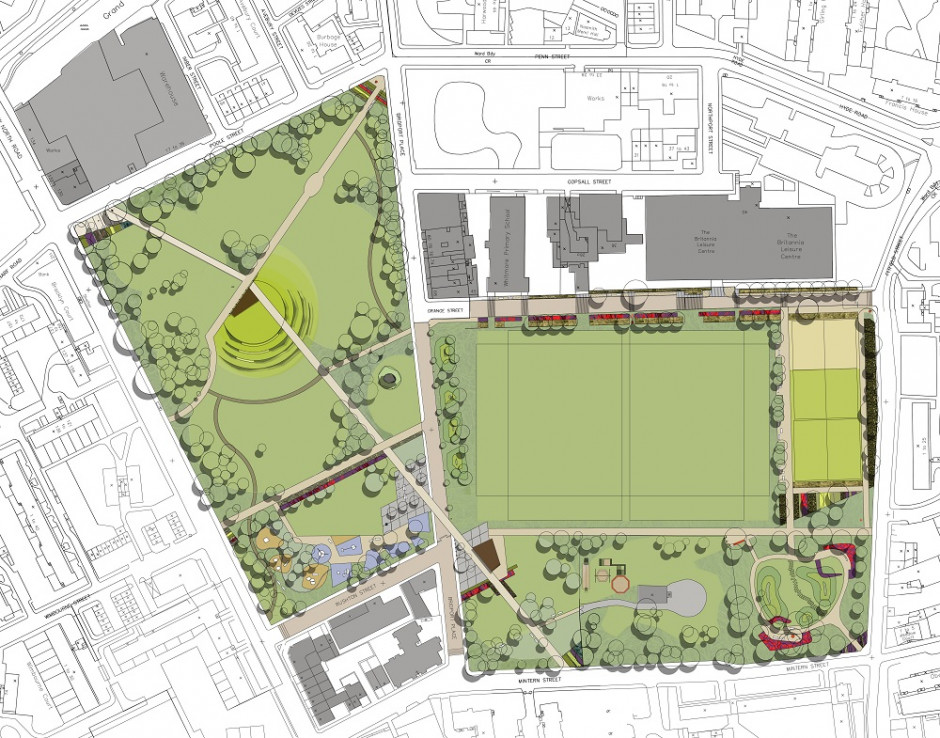 Shoreditch Trust has tried to link physical regeneration with community involvement initiatives, to enable residents to be equal partners in the decision-making process. We have brokered innovative partnerships between communities and a variety of land owners and managers, facilitating the development of improvement programmes that originated from residents themselves.
Shoreditch Park
In 2004, Shoreditch Trust undertook a large programme of capital improvements to Shoreditch Park, the Hoxton area's principle open space. The involvement of local people drove and enriched the project, helped by local champions who kept the idea of a rejuvenated park alive. Today the park is a well-used resource, from dog walkers through to local sports teams, schools and festivals.
Shoreditch Festival
From 2007 to 2013, Shoreditch Festival presented thousands of performers, from local schools and dance companies to international acts, to audiences of well over 120,000 people.
Over the years we moved locations, from Shoreditch Park to Regent's Canal to Hoxton Street, celebrating the area and bringing work to the heart of our communities.
Shoreditch Festival brought communities together through engagement with imaginative cultural performances and celebrations.
Our Safeguarding Statement
Shoreditch Trust Safeguarding Policy Statement
Shoreditch Trust works with children, vulnerable young people (and at risk adults) in a variety of ways and is committed to providing a safe, positive and friendly environment to children and at risk adults. We have a statutory and moral duty to ensure and promote the welfare of these groups regardless of Race, Disability, Gender, Age, Sexual Orientation, Religion and Belief, Gender Reassignment, Pregnancy and Maternity, Marriage and Civil Partnerships.
This policy extends to the treatment of all of our service users, partners, volunteers, visitors, and employees of Shoreditch Trust. Shoreditch Trust abides by the legislative framework in place for safeguarding, including the Children Act of 2004, Safeguarding At Risk Groups Act of 2006, Rehabilitation of Offenders Act of 1974 (amended in 2001), Criminal Justice and Court Services Act of 2000, the Criminal Justice Act 2003 and adjacent legislation and policies. We take into account 'Best Practices' in child and at risk adult safeguarding.
This policy includes instruction and advice on reporting and responding to allegations, national and local frameworks, advice lines and examples of best practice. Shoreditch Trust provides training in safeguarding to staff and volunteers as well as additional and specific training for project teams and safeguarding leads.
Our objectives are:
1. To provide a safe and accessible working and training environment that values and respects the identity and culture of the individual;
2. To comply with all rules and regulations in the field of safeguarding;
3. To proactively avoid putting service users and employees in any position whereby their safety, security and welfare are threatened;
4. Where lone working is deemed necessary all appropriate safeguards are put in place including a relevant risk assessment specific to each and any such scenario;
5. To identify children and at risk adults who are suffering, or are likely to suffer, significant harm;
6. To take appropriate action to see that such children and at risk adults are kept safe;
7. To enable our employees to make correct decisions regarding safeguarding issues and to deal quickly with suspicions or allegations of abuse;
8. To deal efficiently and effectively with any suspicion or allegation of abuse;
9. To ensure the development and monitoring of our Policy is undertaken by a Safeguarding Lead Designated Person who is responsible for overseeing and co-ordinating initiatives that ensure and enhance safeguarding at Shoreditch Trust;
10. To monitor the effectiveness of Safeguarding across all the operations within Shoreditch Trust through the Safeguarding Working Group who meet quarterly (or more if necessary).
Internal Health and Wellbeing Strategy
Shoreditch Trust prioritises staff wellbeing at work. From 2016, in a collaborative approach across the team, we will use the Health and Safety Executive management standards, a nationally recognised tool enabling organisations to take a preventative approach to supporting employee wellbeing, to facilitate positive changes that enable people to manage stress at work. This will establish a robust approach, adding to our existing individual and group coaching, one-to-one staff support planning process and day-to-day support.