This is a free service open to anyone registered a GP in Shoreditch Park & the City PCN.
You can refer yourself or ask your GP, healthcare professional or support worker to refer you.
Not sure if the service can help you? Request a call back for a chat and to find the right support for you.
Call 020 7033 8500 or email referrals@shoreditchtrust.org.uk
Health or social care professionals referring a patient or client:
• Direct booking through EMIS or to Wellbeing Team inbox OR
• Referral to wellbeing.coaches@nhs.net
Please see referrals form attached.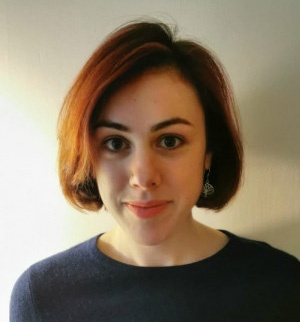 Alice Claussen
Health and Wellbeing Coach
alice@shoreditchtrust.org.uk