Master of Pickles!
The Waterhouse Cookery School is hosting a pickling and fermentation masterclass with expert Kylee Newton of Newton & Pott.
---
13 April 2017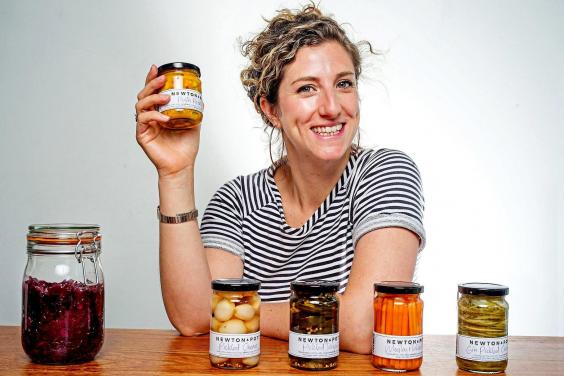 Photo credit: Matt Writtle
The pickling masterclass will take place at Waterhouse Restaurant on Wednesday 14th June 2017, 7-9pm - find out more about the event here. 
You can read about this event on the Evening Standard.