Waterhouse Restaurant
Waterhouse Restaurant is a social enterprise run by Shoreditch Trust since 2008. The restaurant hosts the Blue Marble Training programme.
---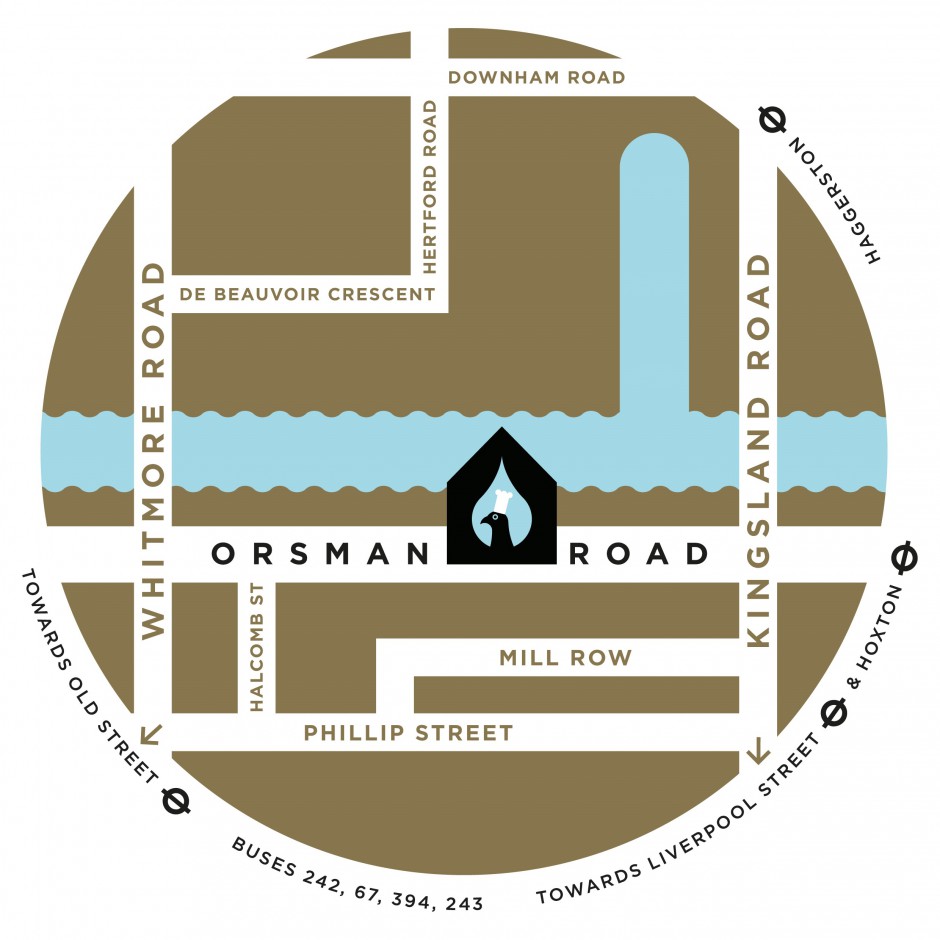 Breakfast and lunch in Haggerston, Monday to Thursday, 9am - 3pm
WaterHouse Restaurant is a hidden Hackney gem. Tucked away on the banks of the Regent's canal, we offer a moment of calm away from the busy urban surrounds and a delicious seasonal menu of modern European breakfasts and lunches.
The social enterprise training restaurant can also cater for weekday, weekend or evening meetings, conferences, community events, weddings, birthday and other celebrations.
Every booking helps young people in east London work towards careers in the catering industry, independent living, and a brighter future, through Blue Marble Training. The culinary training scheme welcomes 16-25 year olds facing difficult circumstances, providing professional chef training, pastoral support and guidance. Proceeds from the restaurant contribute to the training programme.
Visit the WaterHouse Restaurant website for menus, bookings and further information, or contact us:
eat@waterhouserestaurant.co.uk ¦ 020 7033 0123.
10 Orsman Road, N1 5QJ