Waterhouse Restaurant
A social enterprise run by Shoreditch Trust since 2008.
---
Breakfast and Lunch in Haggerston, Monday to Friday, 9am - 3pm
Lunch is served from 12pm - 2.30pm.
For menu click here.
Waterhouse Restaurant is a hidden Hackney gem. Tucked away on the banks of the Regent's canal, we offer a moment of calm away from the busy urban surrounds and a delicious seasonal menu.
The social enterprise training restaurant can also cater for weekday meetings, conferences, community events, birthday and other celebrations.
For menus, bookings and further information, or contact us:
eat@waterhouserestaurant.co.uk ¦ 020 7033 0123.
10 Orsman Road, N1 5QJ
Quick links
Make a booking
Call us on 020 7033 0123
Follow us:
Twitter @shoreditchtrust
Meet the team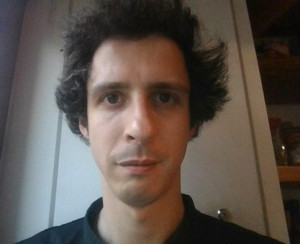 Ed Kanerick
Chef Facilitator
edward@shoreditchtrust.org.uk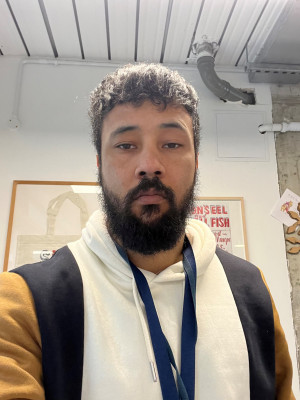 Ken Grinell
Chef Facilitator
ken@shoreditchtrust.org.uk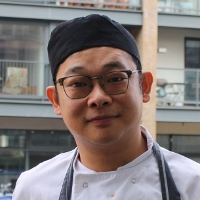 Sec Khuang San
Chef Facilitator
sec@shoreditchtrust.org.uk
Gallery