Pigeon Towers
---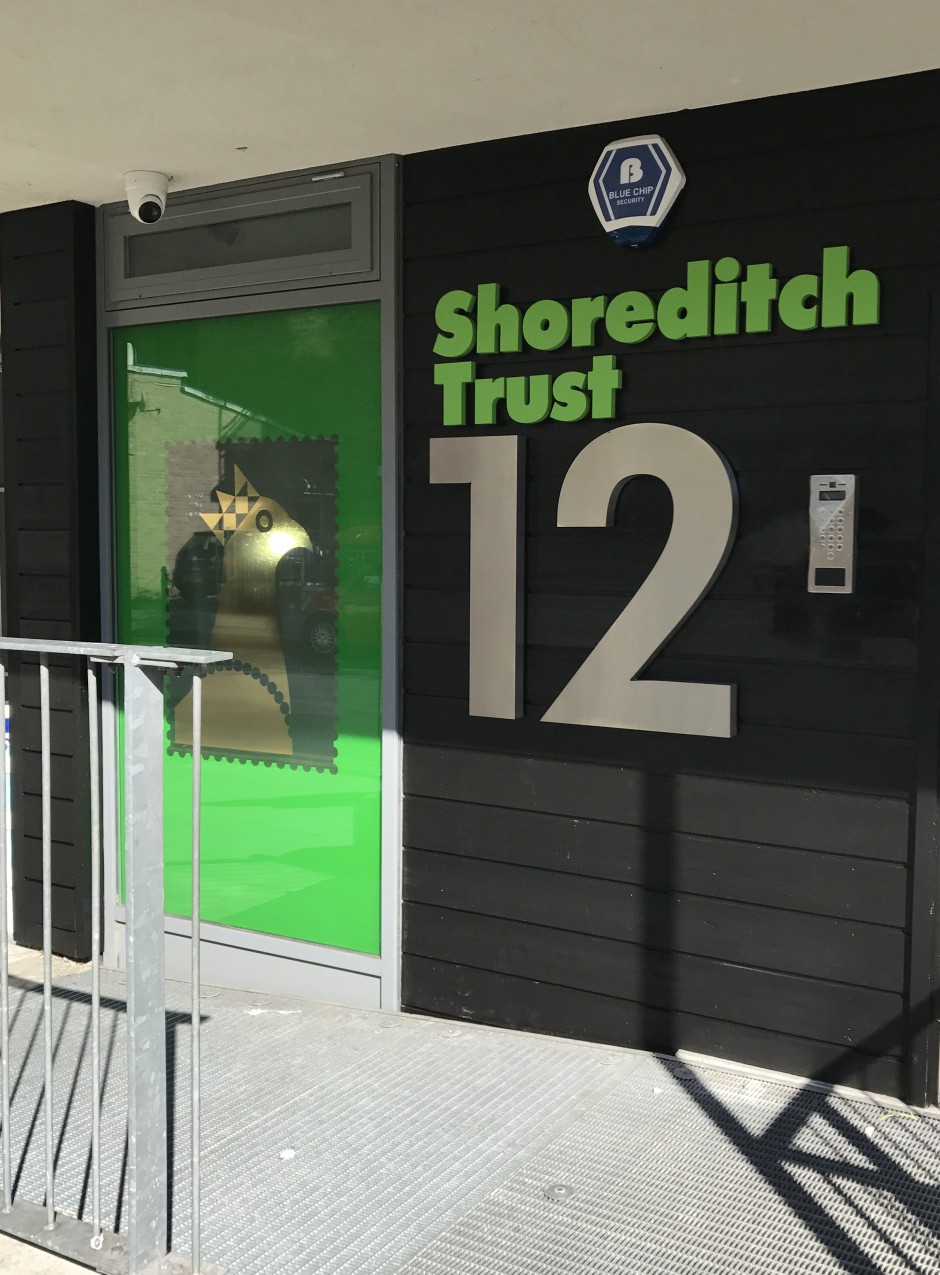 We are now settled into our new Head Office and enjoying our new space! Our address is now:
12 Orsman Road, London, N1 5QJ.
Please update your records to reflect this for all future correspondence. Thank you!

To book venue hire with us, please consider our social enterprise spaces:
Waterhouse Restaurant or The Shoreditch Trust Healthy Living Centre.