Neighbourhood Navigation Networks
Shoreditch Trust has a track record for developing community navigation roles and networks in City & Hackney; including Health Trainers, Health Coaches, Community Coordinators and Community Connectors, working alongside local VCS partners and commissioners to help shape the local services and personalised care.
---
Neighbourhood Navigation Networks (NNNs) are part of a series of pilots and improvements to create a cohesive model of community navigation in City & Hackney. They bring together frontline navigators to co-design network spaces, develop a vision, aims and objectives that include space for peer support, sharing expertise, skills and knowledge, collaborating to improve visibility and understanding of Community Navigation frontline roles and forging links with external expertise.
If you are a professional working in Hackney or the City in a role supporting residents, you are invited to join our Neighbourhood Navigation Networks. [link to flyer] Please contact laura@shoreditchtrust.org.uk to find out more.
The networks have been divided into 4 Neighbourhood Pairings; these are:
Well Street Common & Hackney Marshes
Hackney Downs & Clissold Park
Shoreditch Park and City & London Fields
Woodberry Wetlands & Springfield Park
You can read more about City & Hackney Neighbourhoods here Home - City & Hackney Neighbourhoods (cityandhackneyneighbourhoods.org.uk) and Community Navigation roles here: CNGuide - ver1.pptx (cityandhackneyneighbourhoods.org.uk)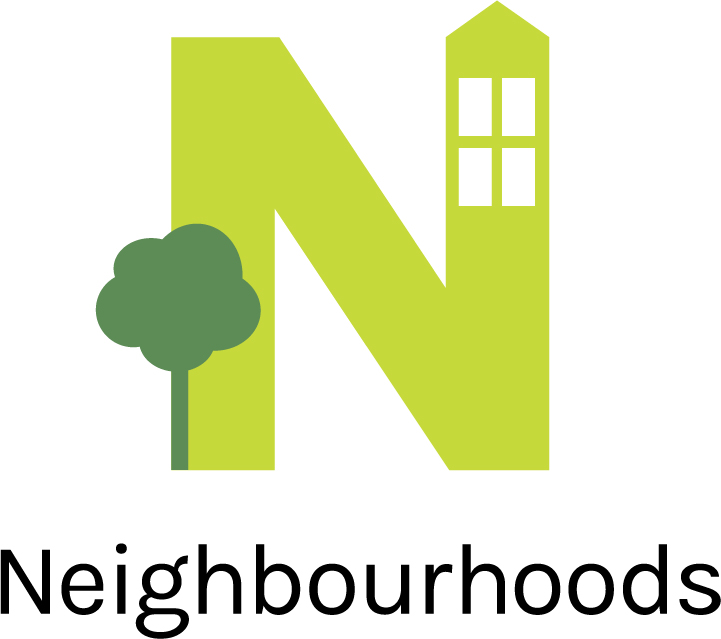 Funders and Supporters
Meet the team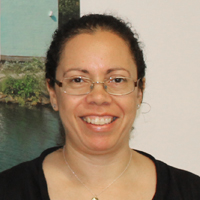 Jacqui Henry
Director of Wellbeing Practice & Partnership
jhenry@shoreditchtrust.org.uk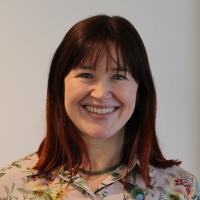 Laura Prikken
Programme Manager - Health and Wellbeing and Long Term Conditions¦ Safeguarding Lead
laura@shoreditchtrust.org.uk