Stroke Project
We provide person-centred, long-term support services to those affected by stroke and their families.
---
We are here to help anyone in Hackney who has had a stroke to improve their physical, social and emotional wellbeing and get back to a fulfilling life. We offer lots of different useful services, get in touch and we will help you find the right ones for you.
Outreach Service
Our outreach team will contact you to discuss your needs. 
Providing information and advice relevant to you
Applying for welfare benefits, transport, grants, etc.
Finding helping activities and services.
Drop-In
If you are not sure where to start, have an urgent worry, or want to know what is available for you and/or your loved ones, book to come and speak with us.
Call ahead to leave your details for the Stroke Project team to get in touch and book a time to meet with you at our community centre - 02035599234.
Support Groups
We recognise that stroke affects people in different ways and therefore we have set up different groups tailored to accommodate people with different needs:
Funders & supporters
Meet the team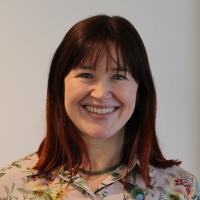 Laura Prikken
Programme Manager - Health and Wellbeing and Long Term Conditions¦ Safeguarding Lead
laura@shoreditchtrust.org.uk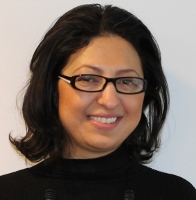 Maria Dragan
Community Coordinator
maria@shoreditchtrust.org.uk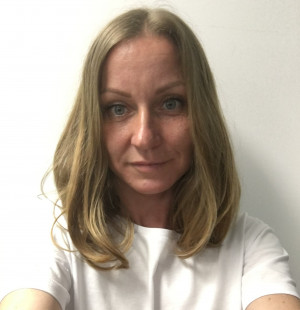 Monika Chebda
Practice Lead: Advice and Advocacy
monika@shoreditchtrust.org.uk