Wellbeing Network
---
Shoreditch Trust are members of the redesigned Hackney and City Wellbeing Network, a partnership of community organisations led by Hackney and City Mind.
The Wellbeing Network provides community mental health support for people with high needs and complex mental health problems. Shoreditch Trust recognises that the structural inequalities experienced by our clients can affect their mental health and wellbeing.
We will provide group wellbeing activities including cook and eat, walk and talk and ACT: Moving towards what matters to clients across the network, and light-touch 1-1 coaching support to internally and externally referred clients.
You can self-refer to the Wellbeing Network, or refer someone with their consent via: Wellbeing Network Referral Form - Mind CHWF selecting Shoreditch Trust as their network organisation.
The full list of activities accessible to members of the Wellbeing Network can be found here:
Courses Archive - City and Hackney Wellbeing Network (chwellbeingnetwork.london)
Meet the team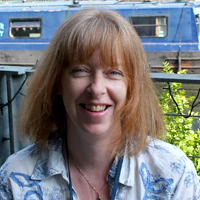 Jane Lavelle
Mental Health Coach - Women and Children
jane@shoreditchtrust.org.uk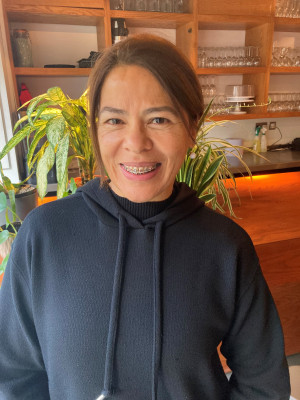 Marilene Barlow
Mental Health Coach - Long Term Conditions
marilene@shoreditchtrust.org.uk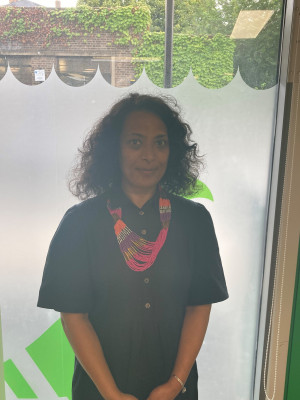 Nazmun Khanam
Mental Health Coach - Long Term Conditions
nazmun@shoreditchtrust.org.uk