Lorraine McCarthy
Health and Wellbeing Coach
---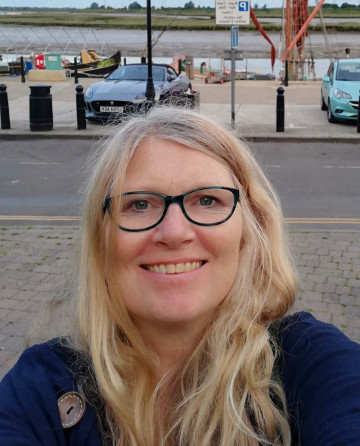 Lorraine is the Health & Wellbeing Coach for the Clissold Park Primary Care Network.  
The favourite aspect of Lorraine's work is meeting a diverse mix of people while playing a part in inspiring and seeing positive changes in people's lives. 
Lorraine has a background is in nursing and she has worked in Australia and Hong Kong. She specialised in Complementary Therapies in the NHS using holistic therapies for people with long term health conditions. 
Work areas: Clissold Park
Lorraine is involved in:
Health and Wellbeing Coaching